Bright Bars
Stainless Steel Bright Bars Manufacturer, SS Bright Bars Supplier, Cold Drawn Bright Bars Exporter, Peeled Bright Bars Stockist, Bright Round Bars, Bright Hex Bars, Bright Square Bars, Hot Rolled Bright Bars, Bright Steel Bars Supplier in India.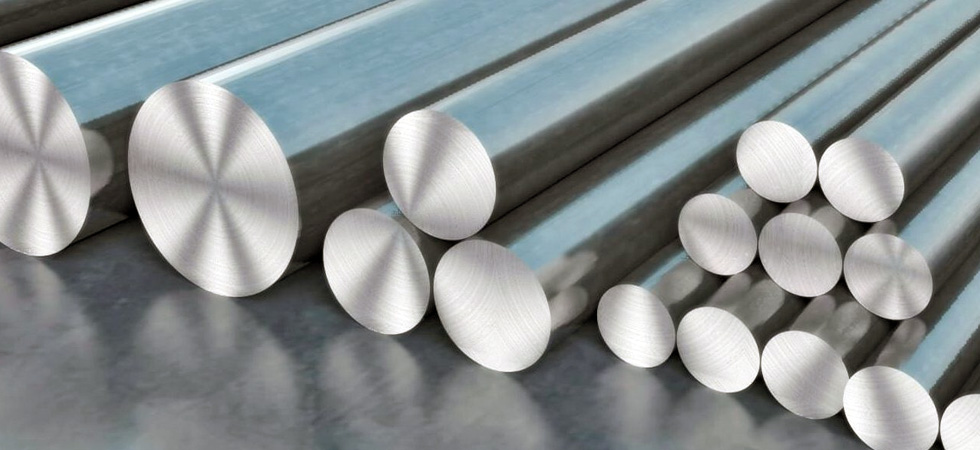 Bright Bars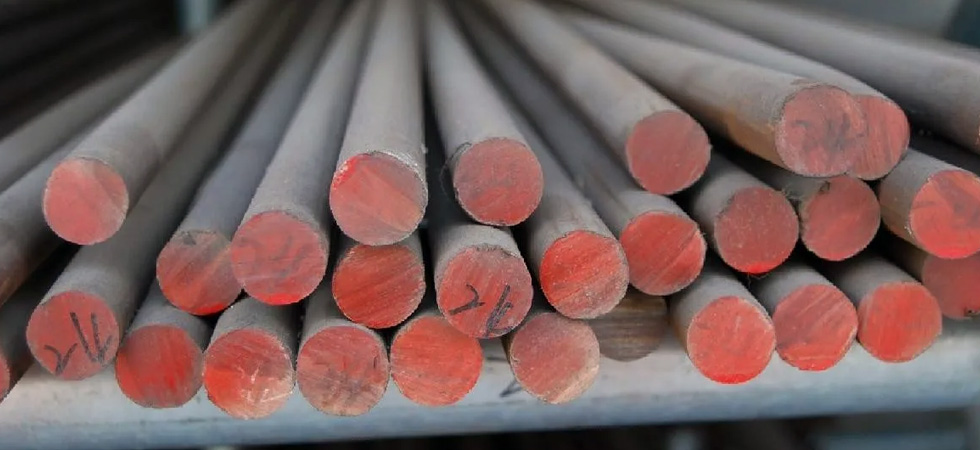 Bright Bars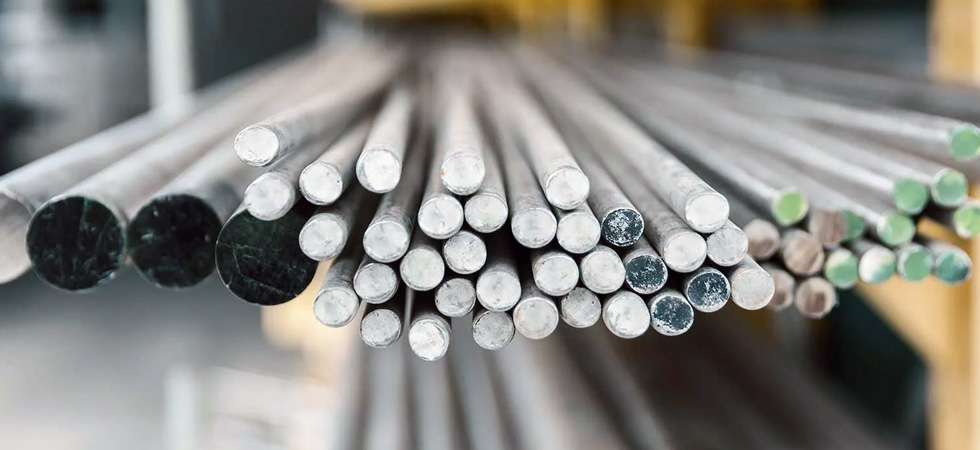 Bright Bars
Overview
Bhansali Precision is a recognized manufacturer, supplier and exporter of Bright Bars. We manufacture bright bars with high quality raw materials and are tested by our quality control inspectors before delivering to our customers worldwide. We manufacture bright bars in compliance with national & international standards like ASTM, AMS, DIN, BS, En, IS, JIS, etc. These bright bars are available in a wide range of sizes, grades, shapes like round, hex, square and specifications.
Our bright bars are demanded by our customers across the globe due to high quality, best price and delivery on time. Our bright bars are corrosion resistant, durable and have excellent strength.
Our bright bars are used in many industries and applications like automotive industry, telecom sector, oil & gas industry, engineering industry, defense sector, mining industry, pump shafts, machined components, machine tools, surgical and medical parts, threaded bars, valves, fasteners, etc.
For any requirement of Bright Bars, Contact us today for best prices
---
Product Specifications
| | |
| --- | --- |
| Materials: | Specialized in Stainless Steel - 303, 304L, 316L, 410, 431, 430F, 416; Duplex, Alloy Steel & Free Cutting Steel, Nickel Alloys, Inconel, Monel, Hastelloy, Aluminium, Copper, Brass |
| Standard | DIN, BS, EN, IS, ASTM, AMS, JIS & Other International Standards. |
| Size | from 2.00mm to 6.35mm (0.078″ to 0.25″) dia |
| Thickness | 5 mm To 500 mm thick in 100 mm TO 6000 mm |
| Finish | Bright, Black, Polish |
| Form | Round, Square, Hex (A/F), Bush, Rectangle, Flat, Wire Mesh |
| Condition | Cold Drawn & Polished, Cold Drawn, Centreless Ground & Polished |
| Tolerance | H8, H9, H10, H11, H12, H13K9, K10, K11, K12 or as per clients' requirements |
| Processing | Bar cutting to 650mm |
---
Cold Drawn Bright Bars Condition
| | |
| --- | --- |
| H&T | Hardened and tempered. |
| ANN | Annealed |
| PH | Precipitation hardened |
---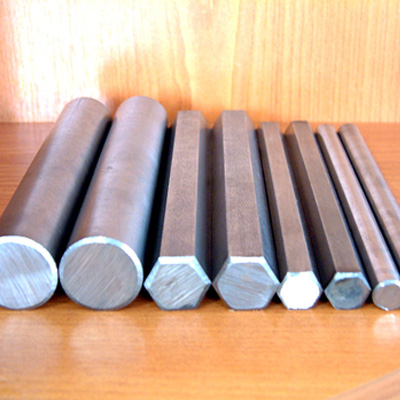 Drawn Bright Bars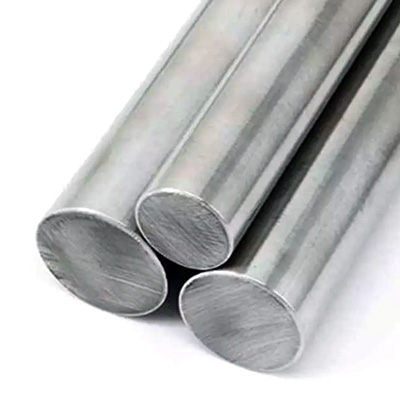 Round Bars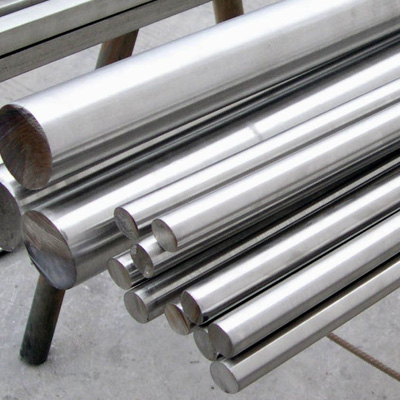 Peeled Bright Bars
---
Drawn Bright Bars
Condition
Cold Drawn & Polished
Cold Drawn, Centreless Ground & Polished
Cold Drawn, Centreless Ground & Polished (Strain Hardened)
Grades
201, 202, 303, 304, 304L, 310, 316, 316L, 321, 410, 420, 416, 430, 431, 430F, 430F DIN & others
304, 304L, 316, 316L, 321, 4140, 410
Diameter (Size)
2 mm to 5mm (1/8" to 3/16")
6mm to 22m (1/4" to 7/8")
10mm to 40mm (3/8" to 1-1/2")
Diameter Tolerance
h9 (Din 671),h11 ASTM A 484

h9 (Din 671) ASTM A 484

h9 (Din 671),h11 ASTM A 484
Length

3/4/5.6/6 meter (12/14ft/20feet)

3/4/5.6/6 meter (12/14ft/20feet)
3/4/5.6/6 meter (12/14ft/20feet)
Length Tolerance

-0/+200mm or +100mm or +50mm (-0 "/+1 feet or +4 " or 2 ")

-0/+200mm or
+100mm or +50mm (-0 "/+1 feet or +4 " or 2 ")
-0/+200mm (-0 "/+1 feet)
---
Peeled Bright Bars
Condition
Peeled, Centreless Ground & Polished
Peeled & Polished
Peeled
(Rough Turned)
Forged,
Rough Turned
Grades
201, 202, 303, 304, 304L, 310, 316, 316L, 321, 410, 420, 416, 430, 431, 430F, 430F DIN, 1.4418, 1.4462, Duplex (2205) & others
304, 304L, 316, 316L, 410, 416, 420, 431, 17-4 PH (2205)
303, 304, 304L, 316, 316L, 410, 416, 420, 431
Diameter (Size)
20mm to 85mm (3/4 " to 3--1/4 ")
85mm to 140mm (3-1/4 " to 4--3/4 ")
25mm to 140mm (1 " to 5--1/2 ")
150mm to 400mm (6 " to 16 ")
Diameter Tolerance
h9 (Din 671) ASTM A 484

h11

K12/K13 (Din 1013)
-0mm/+3mm (-0 "/+0.12 ")
Length

3/4/5.6/6 meter (12/14ft/20feet)

3/4/5.6/6 meter (12/14ft/20feet)
3/4/5.6/6 meter (12/14ft/20feet)
3 meter -5 meter 10 feet -16 feet
Length Tolerance

-0/+200mm or +100mm or +50mm (-0 "/+1 feet or +4 " or 2 ")

-0/+200mm or +100mm or +50mm (-0 "/+1 feet or +4 " or 2 ")
-0/+1000mm or 500mm (-0 "/+3 feet or +2 feet)
-0/+2 meter- -0/+6 feet
Application Industry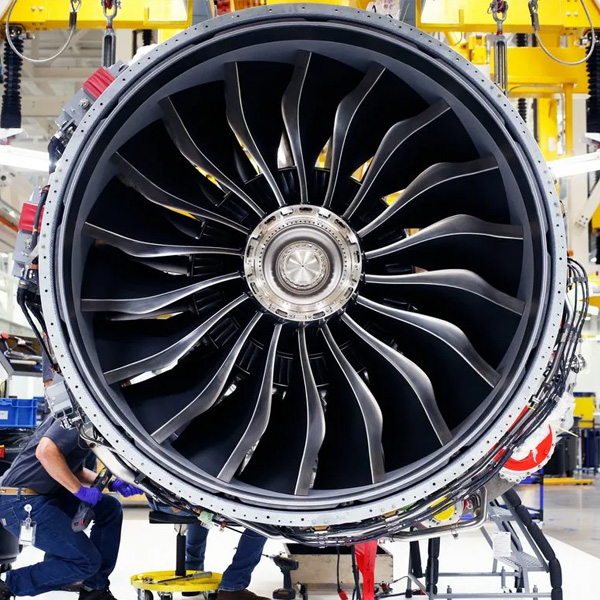 Aerospace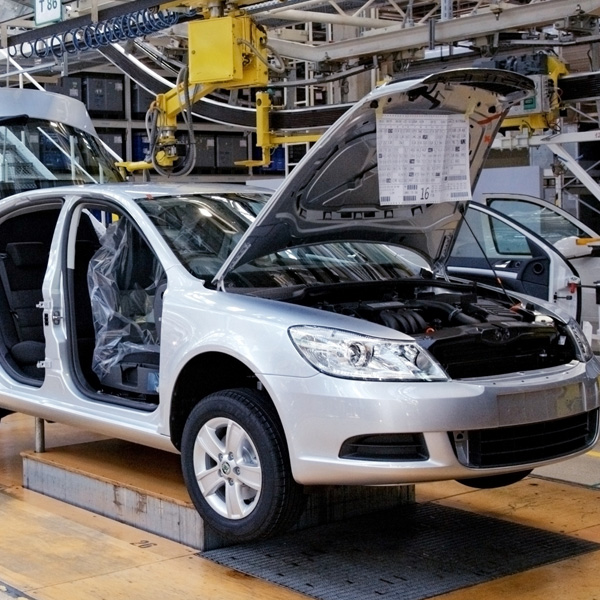 Automobile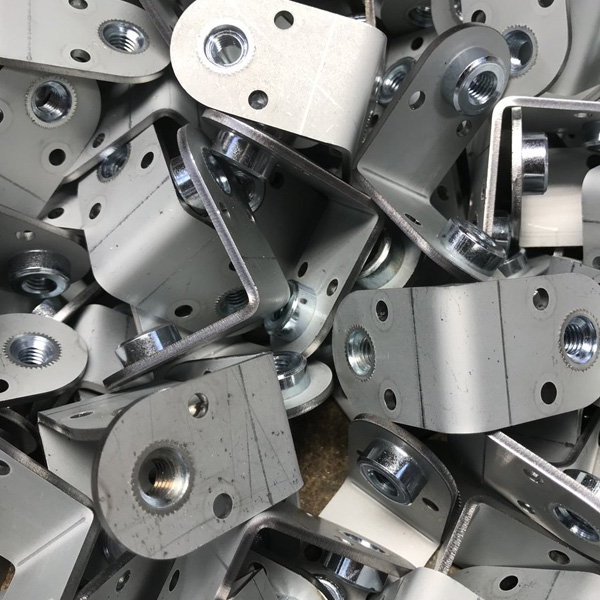 Bracket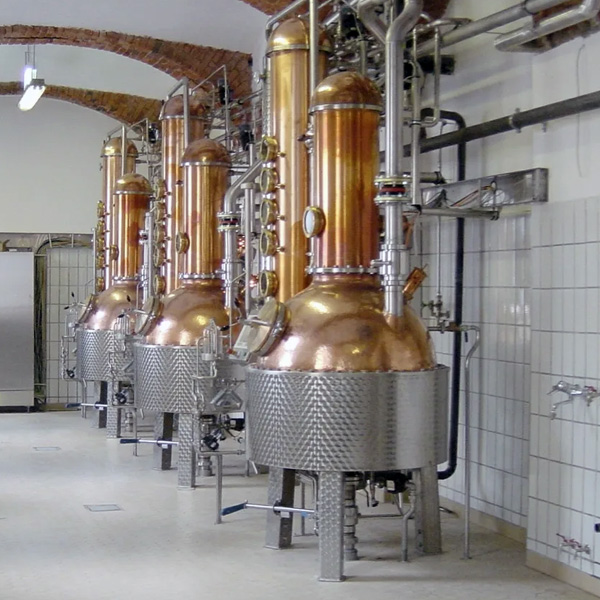 Distillery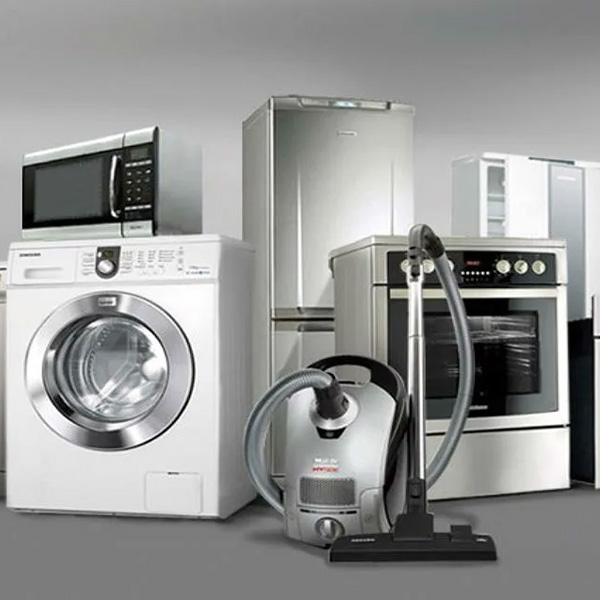 Electrical Appliance Hardware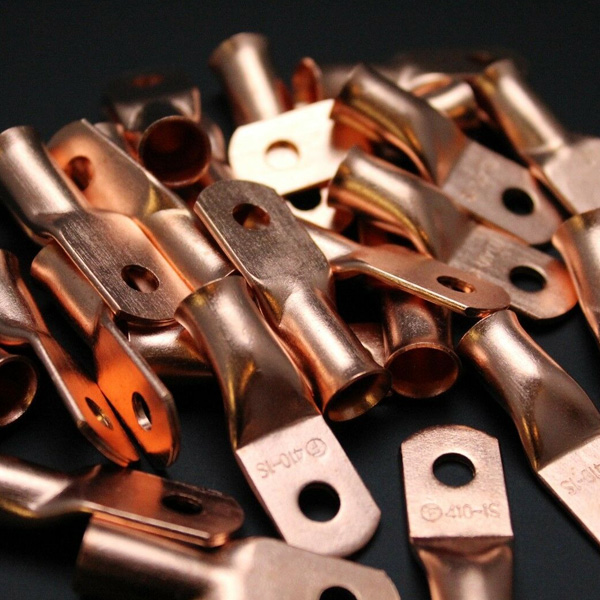 Electronic Hardware
Frame Structures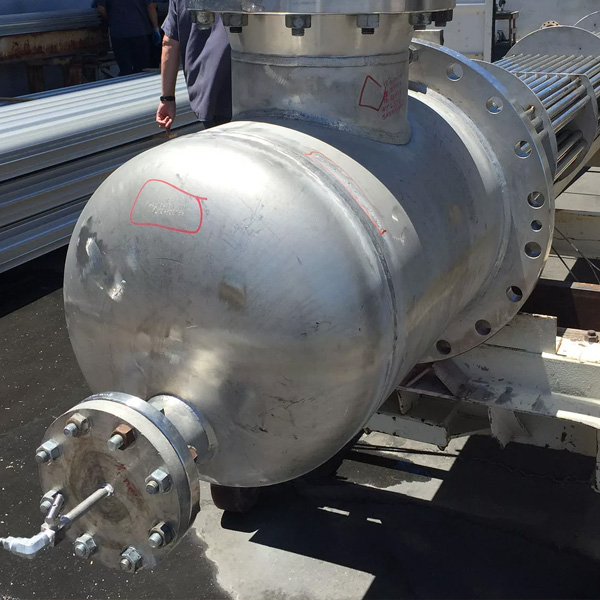 Heaters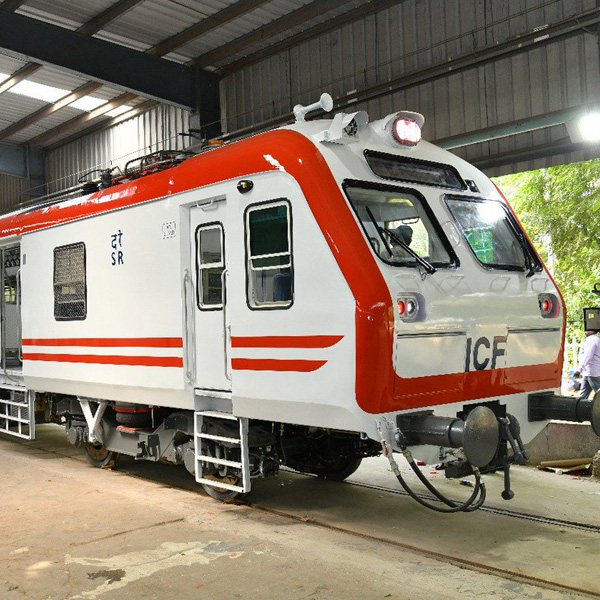 Railway Engineering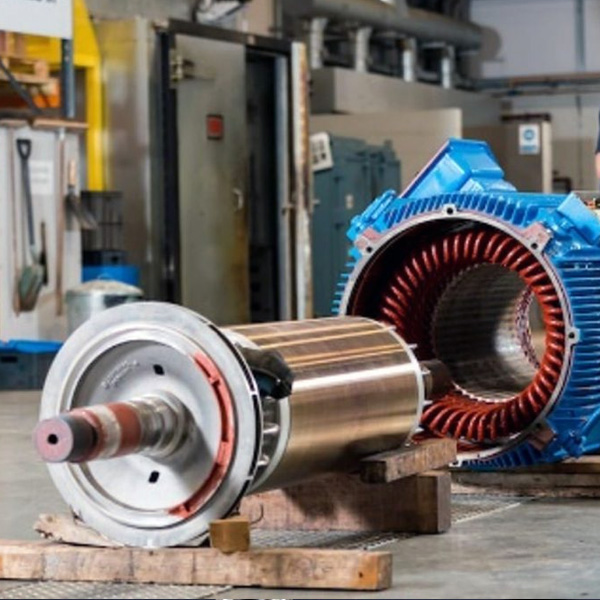 Motors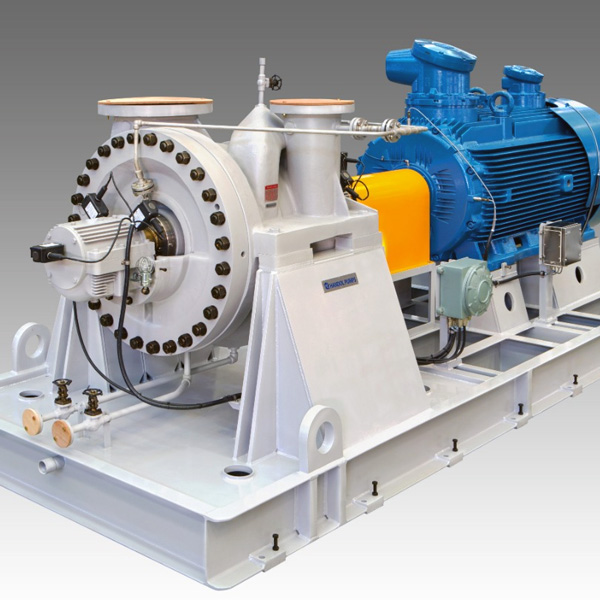 Pumps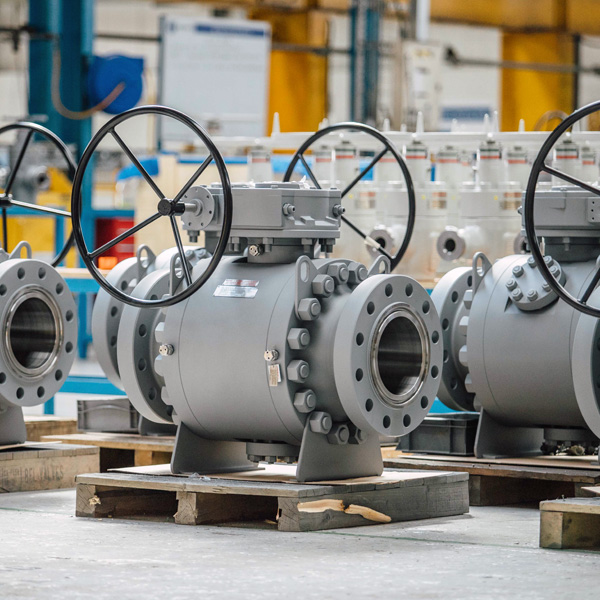 Valves