Fasteners
Stainless Steel Fasteners Manufacturer, Fasteners Supplier, Custom Fasteners Exporter, Industrial Fasteners Stockist, Stainless Steel Nuts Dealer, SS Bolts Distributor, Stainless Steel Washers Supplier, SS Pins Trader in India.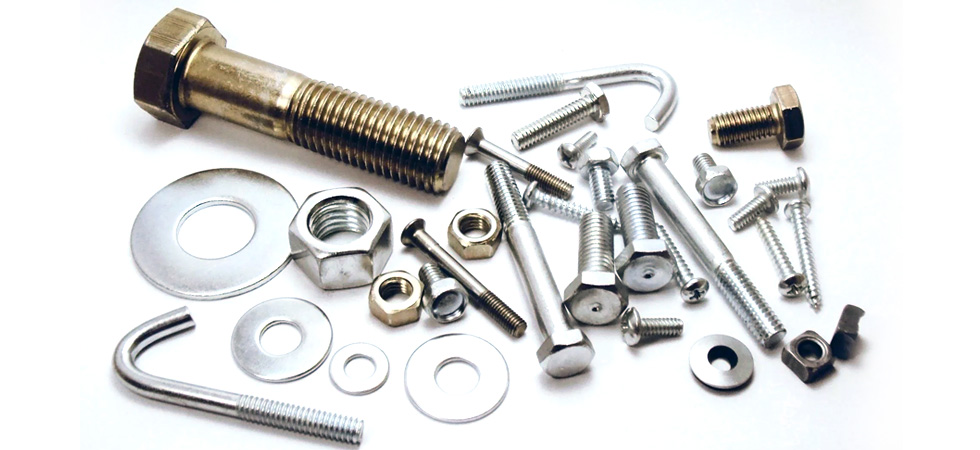 Fasteners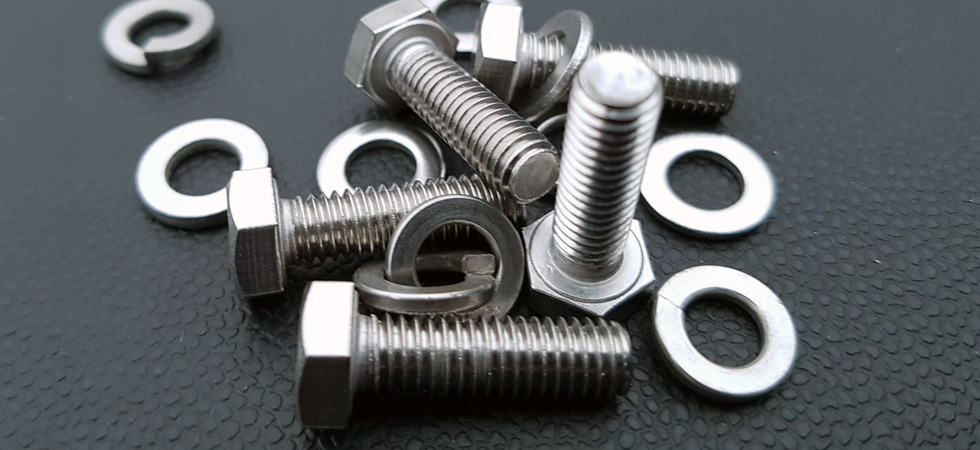 Fasteners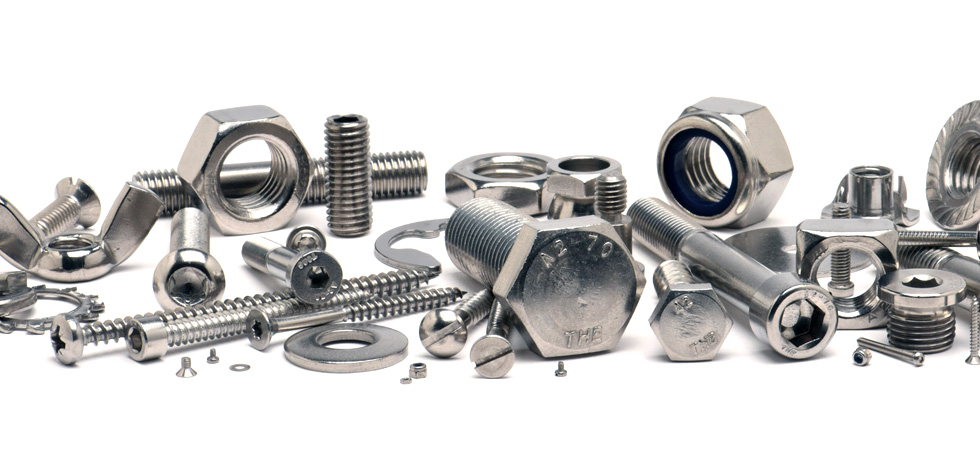 Fasteners
Overview
Bhansali Precision is a trusted manufacturer, supplier and exporter of Fasteners worldwide. We manufacture best in class stainless steel fasteners like nuts, bolts, washers, pins, etc. in a wide range of grades and sizes with top quality raw materials. These fasteners are also available in other materials & grades. We also manufacture custom designed fasteners as per customer requirement. We are specialists in manufacturing highly complex custom fasteners by using various types of precision machining processes.
Our products are delivered to our customers worldwide after passing through various quality tests done by our quality control inspectors. We manufacture fasteners in compliance with national and international standards like ASTM, AMS, DIN, BS, En, IS, JIS, etc.
Our fasteners are corrosion resistant and have good strength. Our fasteners are demanded by our customers across the globe due to their best quality, price and delivery on time. Our high quality Stainless Steel Fasteners are used in various industries such as Automobiles, Aircraft, Electronics, Medical & Dental, Valves Manufacturing, Pumps Manufacturing, Defense, Machine Building, Railway Engineering etc.
For any requirement of Fasteners, Contact us today for best prices
---
Product Specifications
| | |
| --- | --- |
| Materials: | Specialized in Stainless Steel - 303, 304L, 316L, 410, 431, 430F, 416; Duplex, Alloy Steel & Free Cutting Steel, Nickel Alloys, Inconel, Monel, Hastelloy, Aluminium, Copper, Brass |
| Standard: | DIN, BS, EN, IS, ASTM, AMS, JIS & Other International Standards. |
| Size: | Dia 2mm to 200mm |
| Lentgh: | 3mm to 2000mm |
| Finish: | Polished, Ground, Honed, Burnished |
| Plating: | Zinc, Chrome, Nickel |
---
Hex Bolts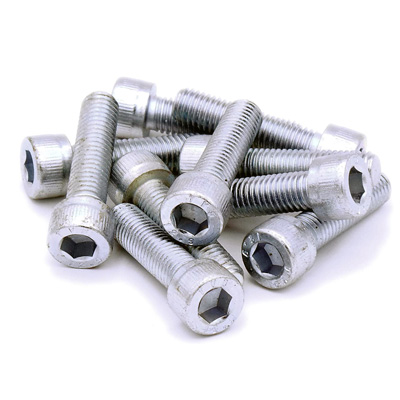 Allen Cap Bolts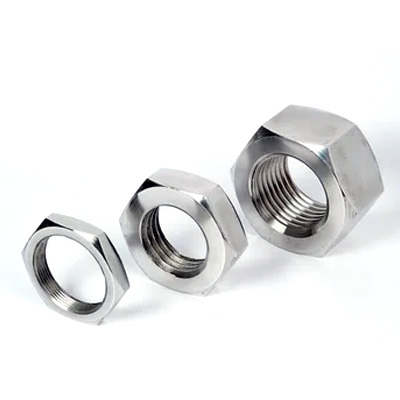 Hex Nuts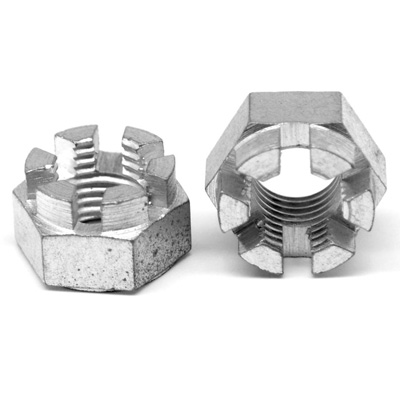 Slotted Nuts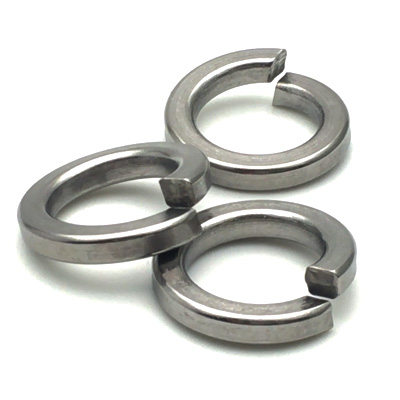 Split Washer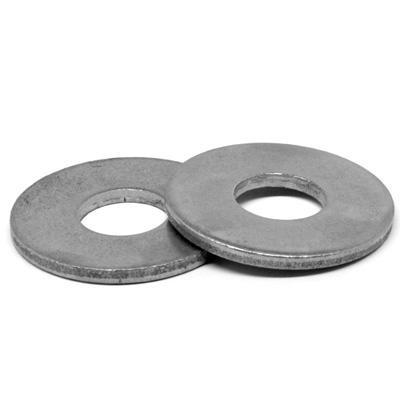 Machine/Plain Washers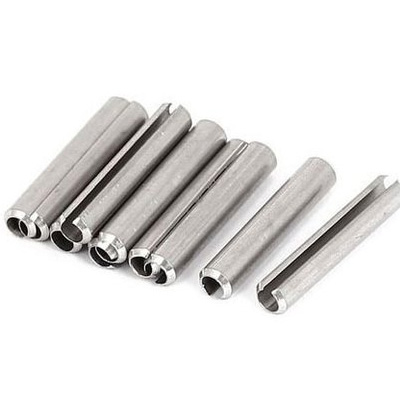 Dowell Pins
Tapered Pins
---
Other Type of Fasteners
Hex Bolts
Hollow Hex Bolts
Allen Bolts
Socket Head Bolts
Machine Bolts
Hex Flange Bolts
Lag Bolts
Eye Bolts
U Bolts
Shoulder Bolts
Countersunk Bolts
Anchor Bolts
Spring Pins
Case Nut
Long Hexagon Nut
Hex Nuts
Acorn Nuts
Coupling Nuts
Wing Nuts
Tee Nuts
Insert Nuts
Flange Nuts
Square Nuts
Break/Shear Bolt
Nylon Insert Nuts
Grooved Pins
Cup Washers
Belleville Washers
Split Pins
Dowell Pins
Plain Washer
Taper Washer
Split Lock Washers
Cotter Pins
Tab Washers
Split Washers
Dock Washers
Star Washer
Tapered Pins
Application Industry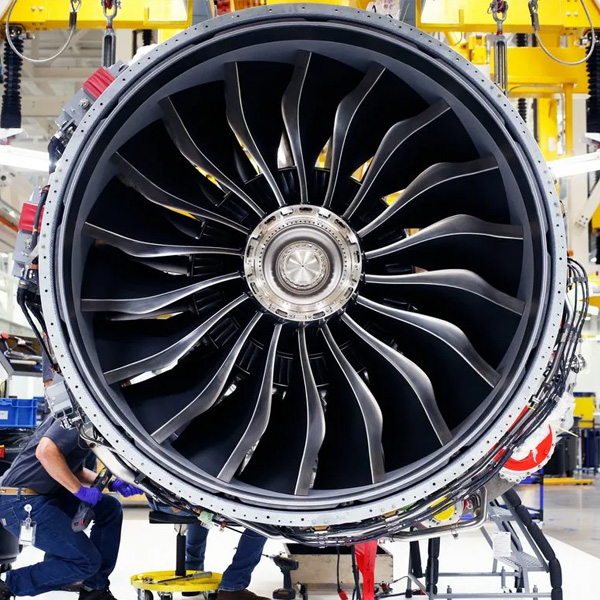 Aerospace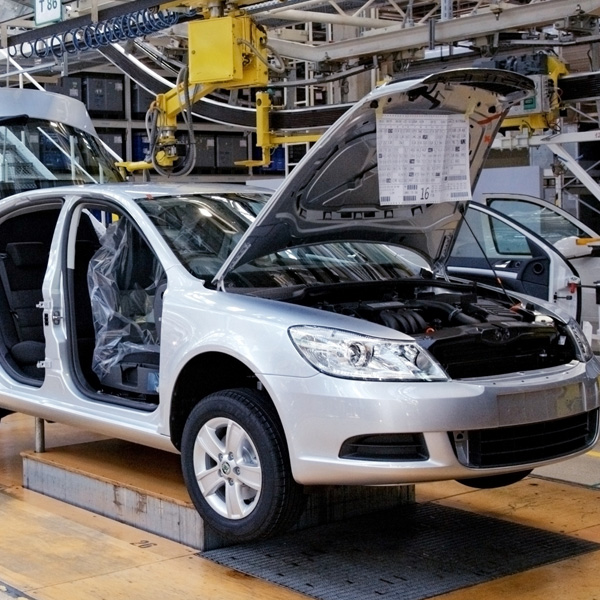 Automobile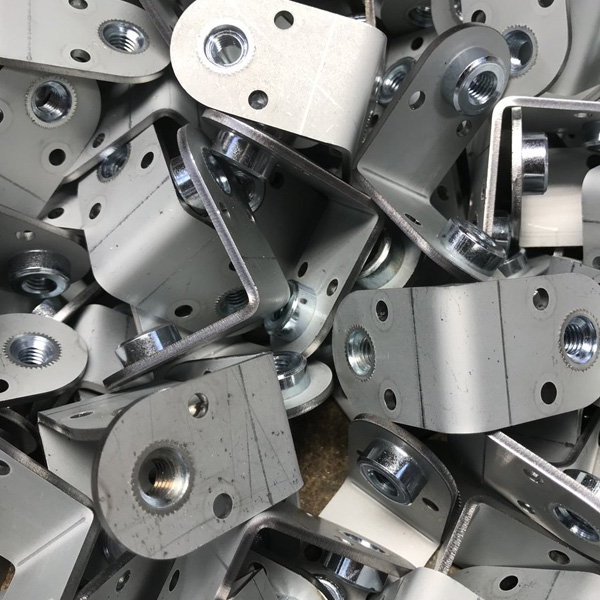 Bracket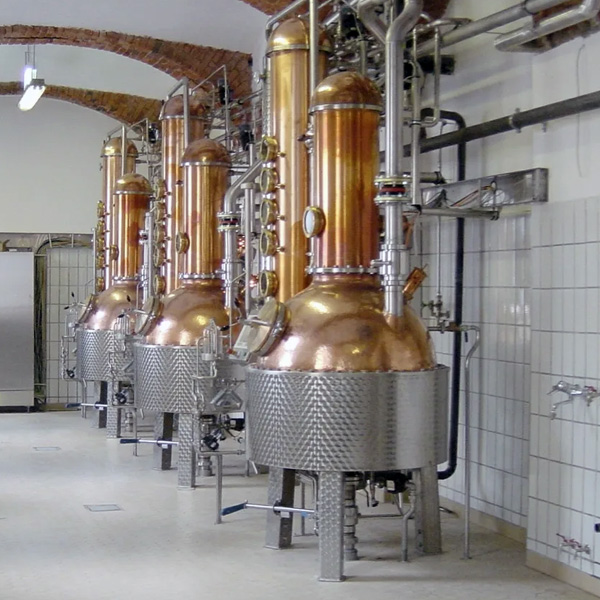 Distillery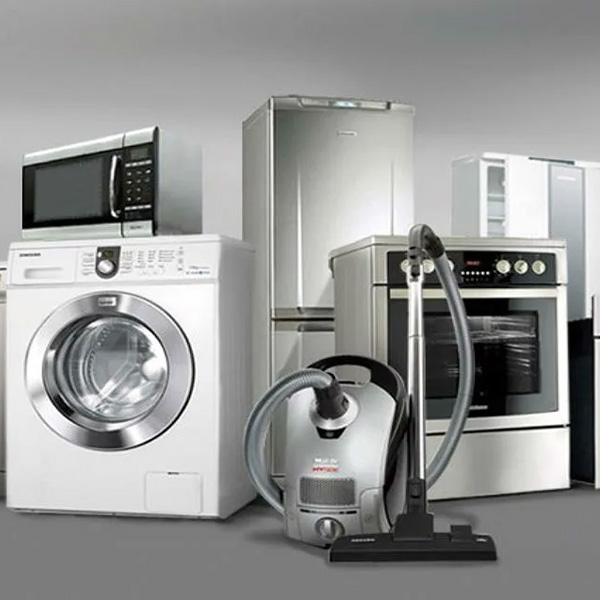 Electrical Appliance Hardware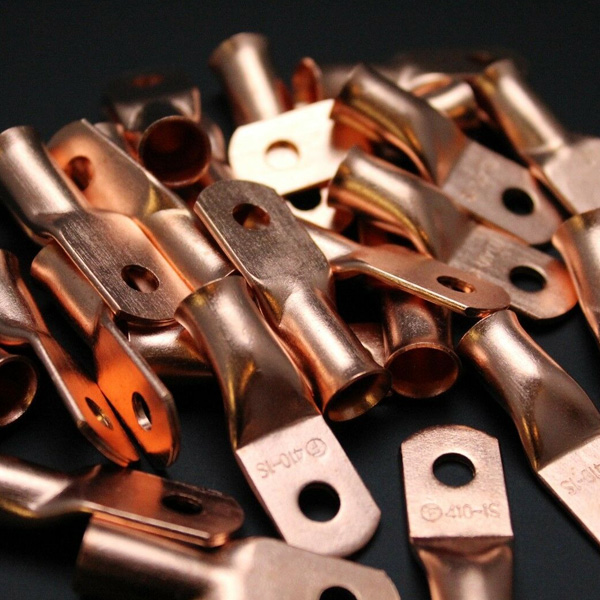 Electronic Hardware
Frame Structures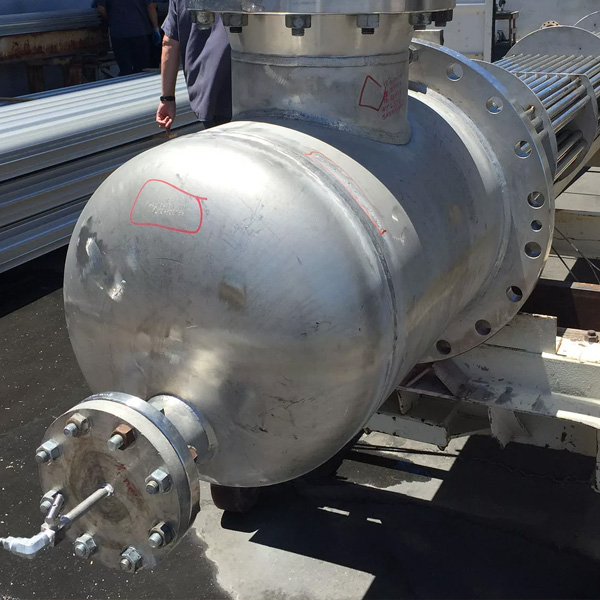 Heaters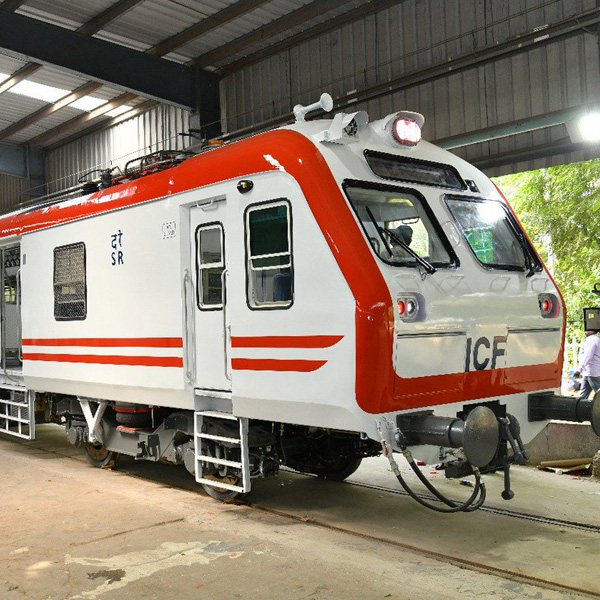 Railway Engineering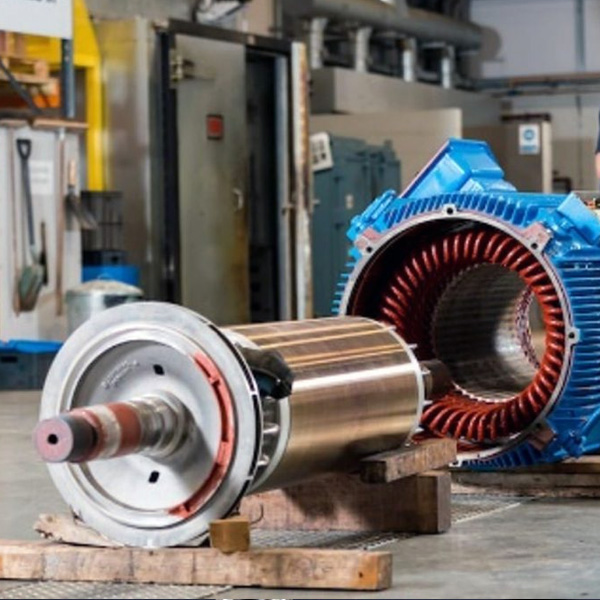 Motors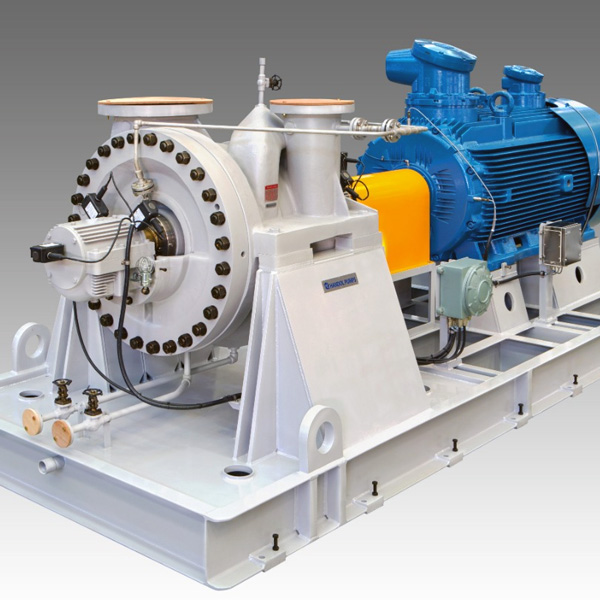 Pumps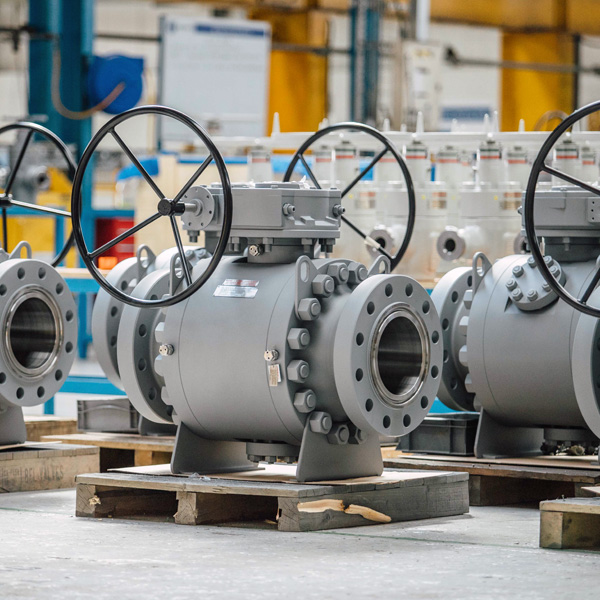 Valves